Visible signs of the invisible grace of God. Through these sacraments, we show God our friendship with him that will not only be hidden in the heart, but public and effective.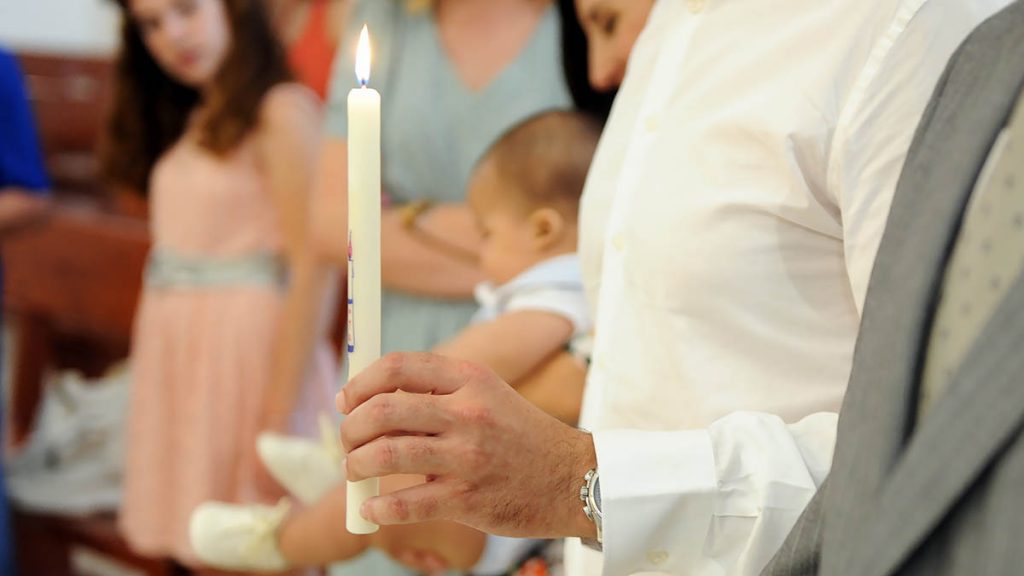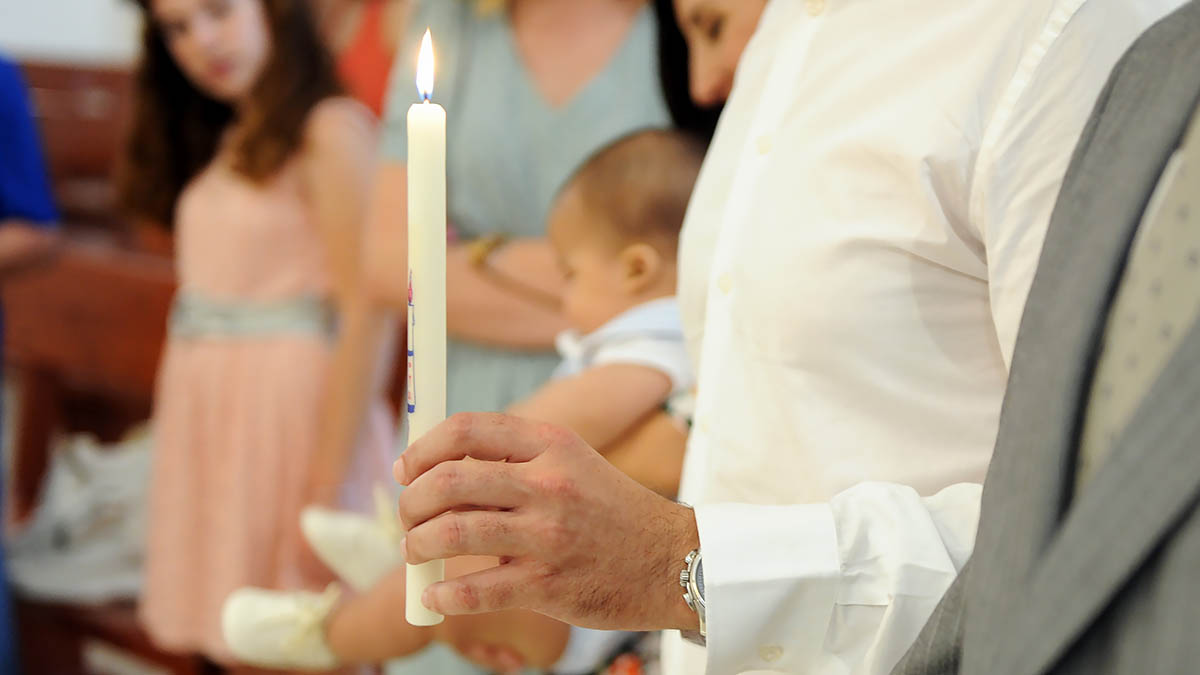 Saturdays or Sundays:

You must call the Rectory to arrange a Baptismal date and Instruction class. Both Parents and Godparents are required to attend this class.

You can download the form from here.
Marriage is both a solemn act and a rite, where a woman and a man become spouses. Arrangements to be made six months in advance. We have information to assist you in preparing for this blessed event.

You can download the forms for marriage registration and preparation on this page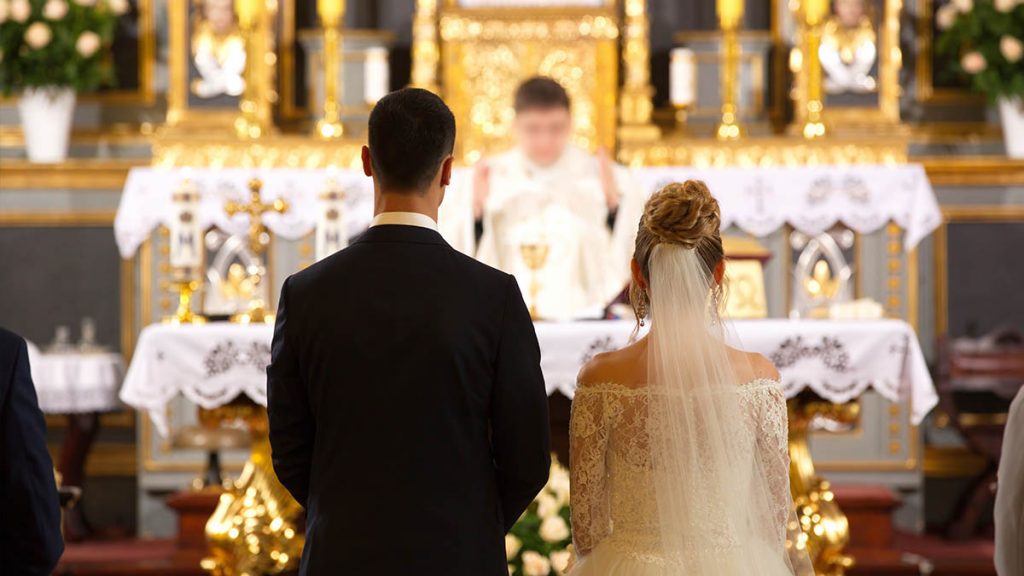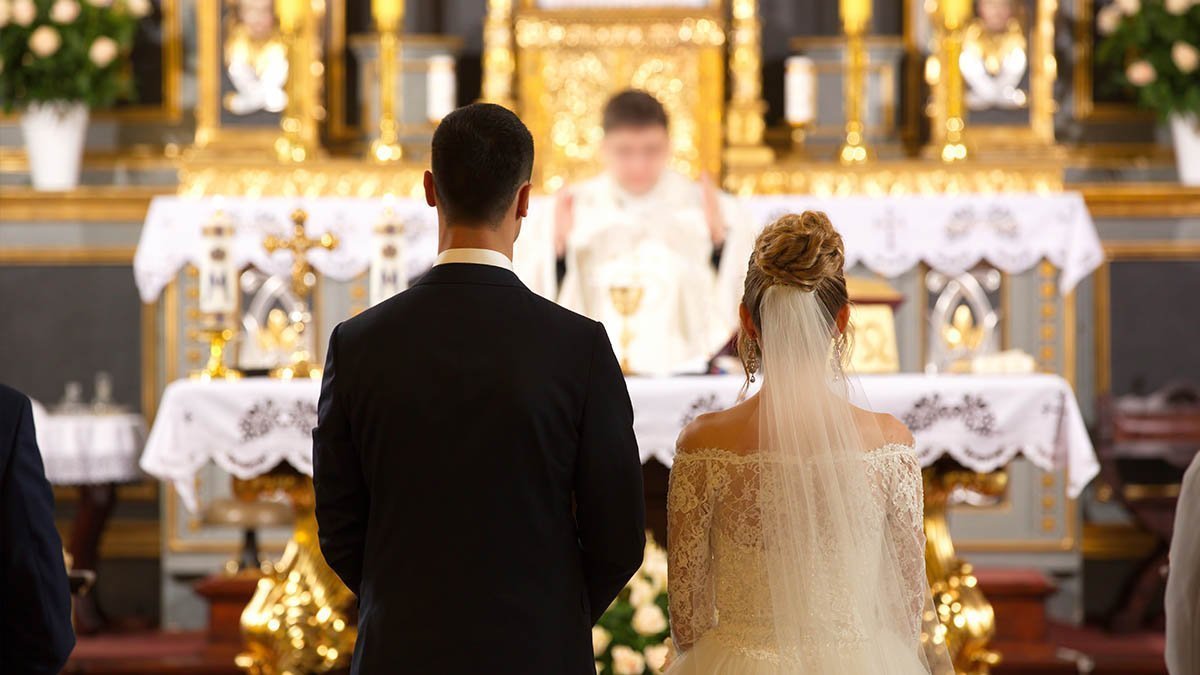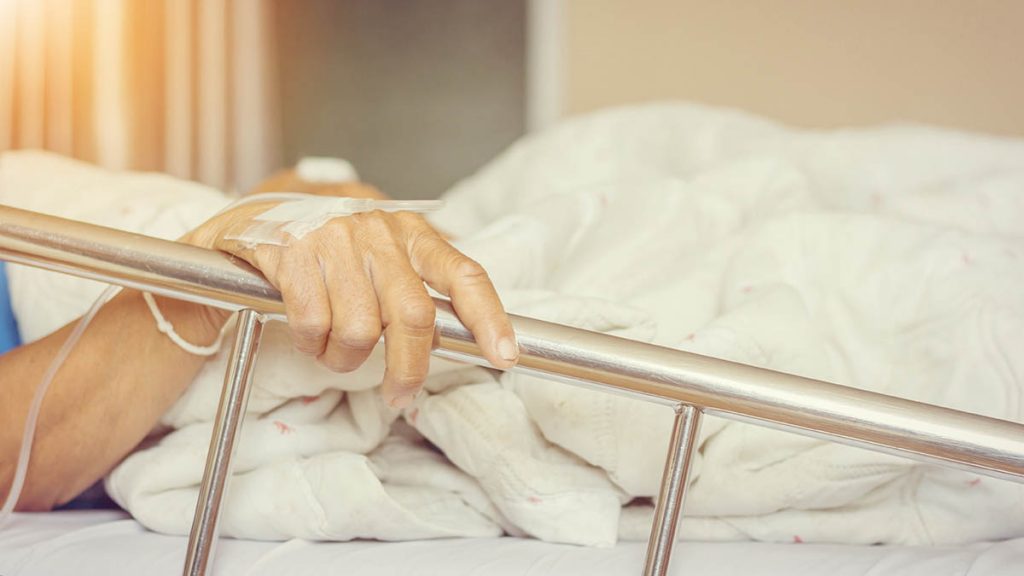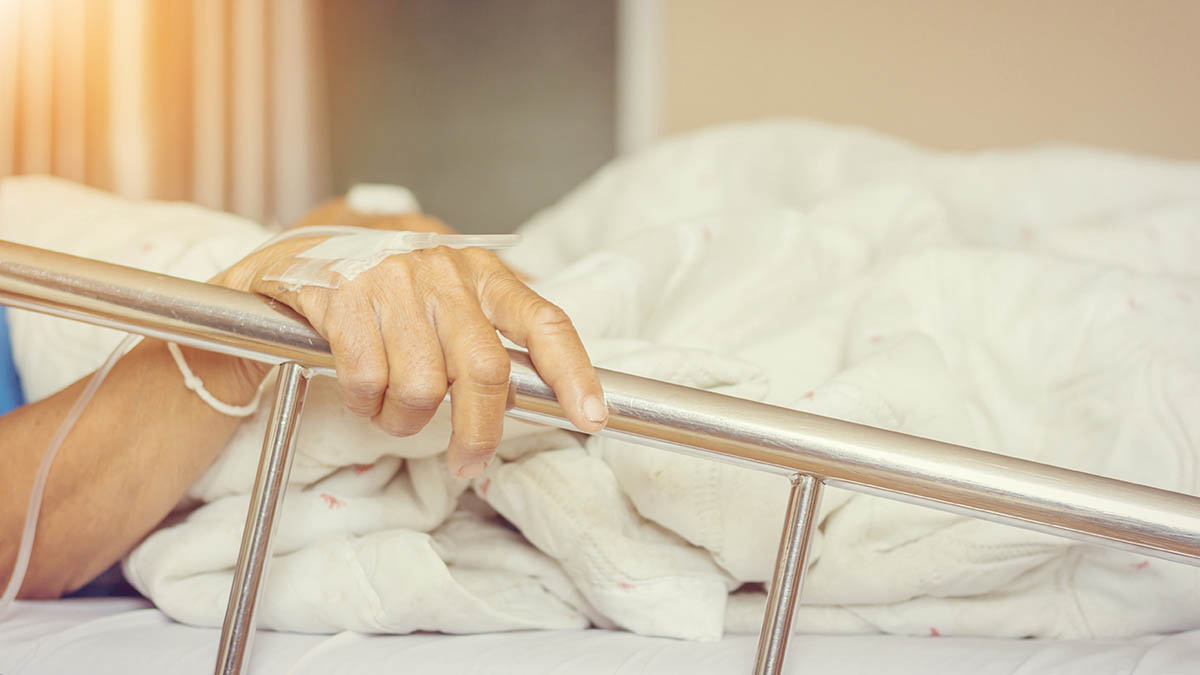 It is a Christian practice for believers to call a priest when they have a patient in the family. Elderly believers, sick and infirm, and all who wish to undergo sick anointing, may contact the Parish office.

Please tell us the name of the hospital if a parishioner has been hospitalized.
Through the individual and complete confessions, a believer who is aware of his sins, can find a way and reconcile with God and the Church.

Regular confessions are every Saturday at 3:00 p.m.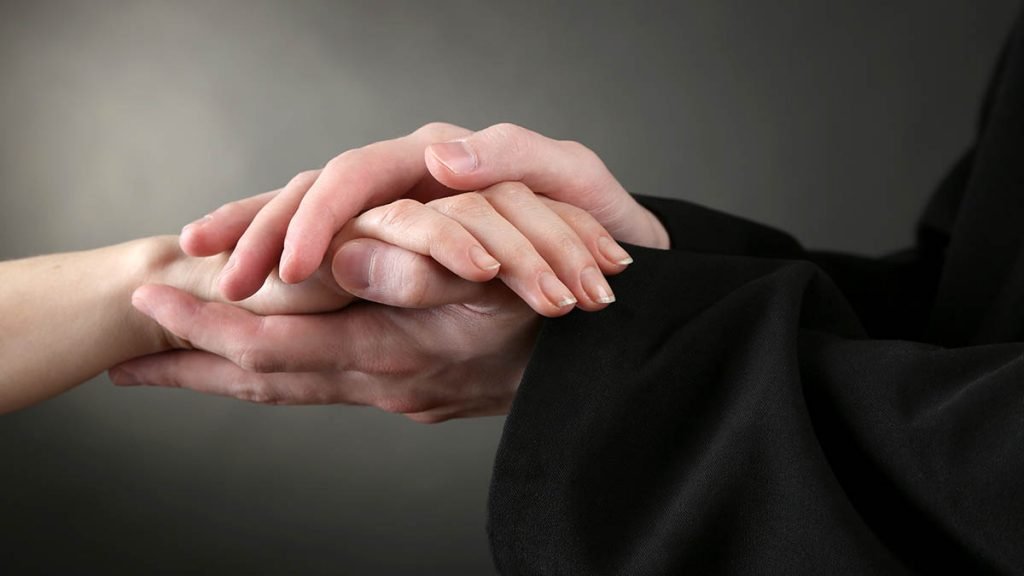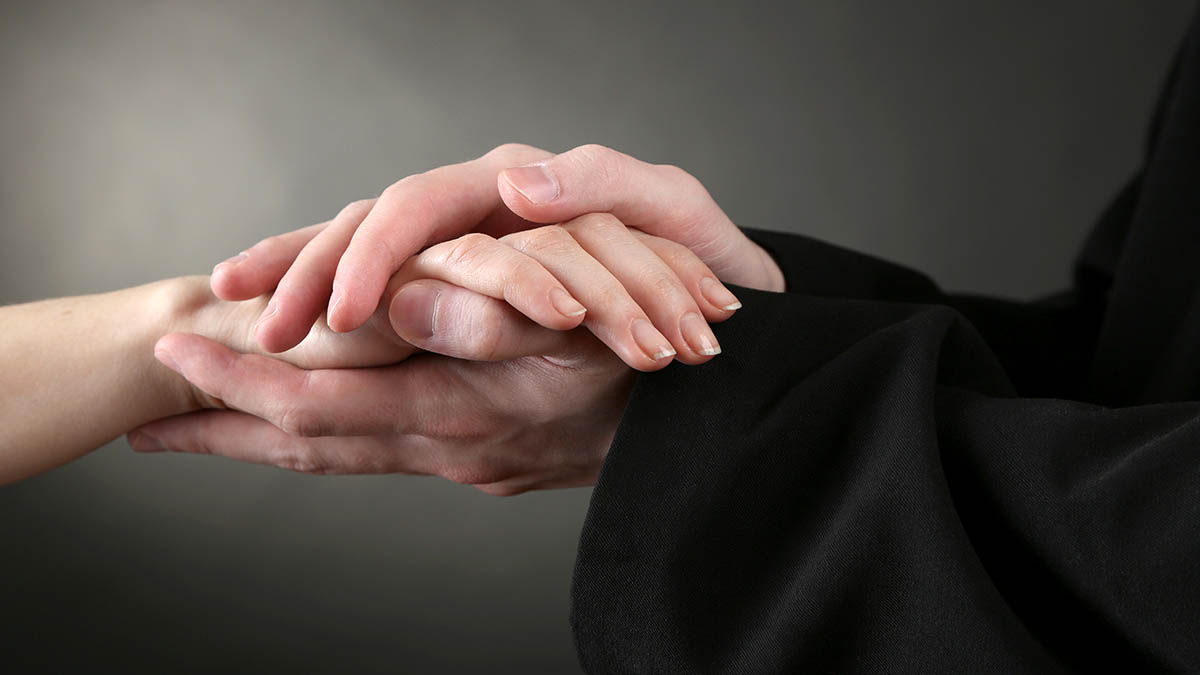 Have you recently moved? Register as a parishioner.
Weekdays:
7:15am Croatian language
8:00am English language
Saturdays:
5:00pm English language
Sundays:
7:00am English language
8:30am Croatian language
10:00am Croatian language
12:00pm English language
Confession:
3:00pm Saturdays
Rosary:
8:00am 1st Sunday of month
Follow us on social media